Outrank Your Competition with Search Optimization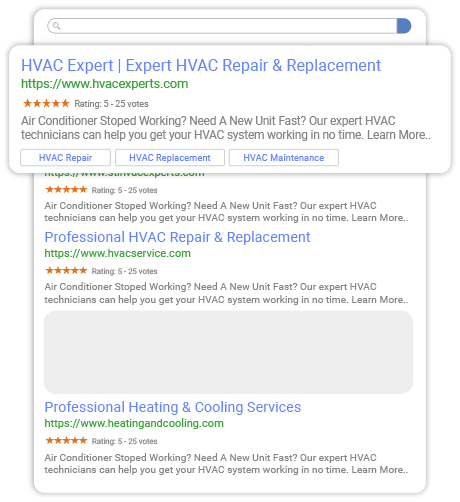 Our team at Garrow Media offers professional Search engine optimization for small businesses in a variety of service industries across the United States. No matter where you are, we can help you rank better and find more customers online.
Search engine optimization, or SEO for short, is the process of increasing traffic to your website by improving organic search rankings. Your organic rankings matter because 90% of online searchers never make it past the first page in the search results. Customers searching for the solutions you provide need an easy way to find you. Our ongoing SEO services can help you get more potential customers online.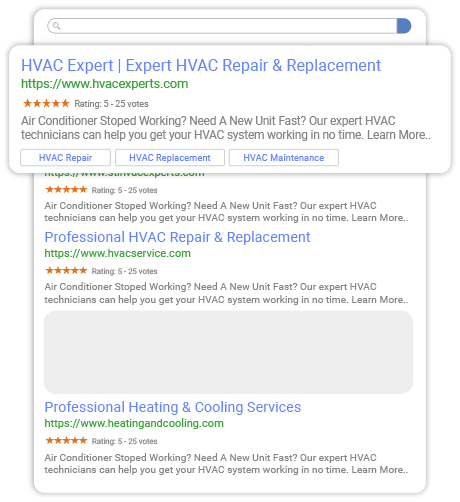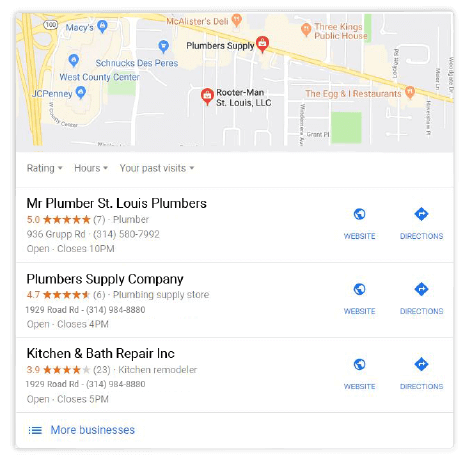 You Can See Better Results Online With Our Help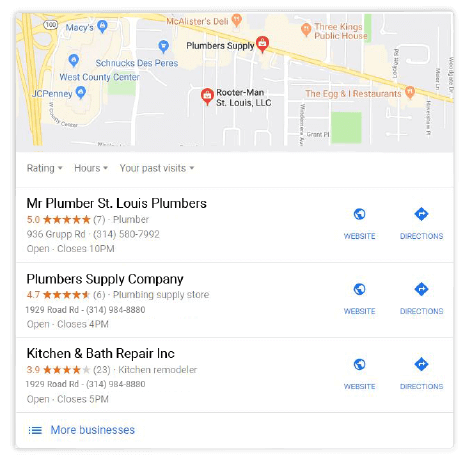 Whether our team is boosting your organic search ranking or maintaining your current position, we'll help you get closer to the top spot in online search rankings to expand your visibility. With our help, you can be seeing more interaction and better conversion rates for customers on your website.
Another factor of search engine optimization that is often overlooked is how reducing your rankings for unrelated searches and search terms can be beneficial. For many small business owners, having traffic from all over the country might not seem like a bad thing. However, this is not always the case, in some cases having traffic from outside of your service are can cause your website to rank lower because users on the website may not need your service because your business is located in another city or state. Our experts can help with this by optimizing your website to perform best within your service area only.
How Search Optimization Can Help Your Customers Find You
When a customer searches online, the most likely place they are going to search from is their phone. This is particularly true for industries that offer home services. Having a properly optimized and ranking website can ensure that your company is the first to get contacted in the event of an emergency. Whether the potential customer has an emergency issue like flooding or problems with their HVAC systems, their only goal is to find someone to help as fast as possible.
Our experts can help you show up for search terms that are related to your services and will help put you in front of potential customers quickly. Ask our experts today about having a free SEO audit performed on your website to see how you could be ranking better online.

Get Started Today With A Free Site Audit
Our team has years of experience rebuilding and optimizing existing website in a variety of industries. You can get started today at no cost by having our team of experts perform a complete website and SEO audit on your existing website. This audit will give you detailed information about the performance and the professional advice of one of our Senior Developers on what does and what does not work for you. Fill out the form below to get stared.
Reach Your Customers On Any Device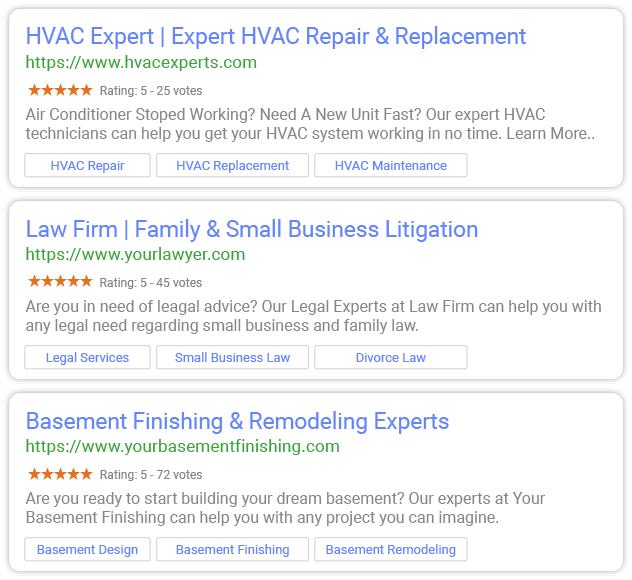 Did you know that for the first time in our history mobile website traffic is responsible for over 50% of all website traffic. What this means is that your website needs to stand out from the crowd, both on desktop and on mobile devices. Our team specializes in creating a responsive web presence that focuses on generating new business from both desktop and mobile traffic. Another issue when it comes to mobile traffic is website optimization. Both Speed and Search Optimization are necessary on all levels of the website in order for it to perform well.
When people have a problem, they often want is solved right away. With the advent of smartphones, almost every potential client now has a computer in their pocket. This means right when they have an issue or need your assistance, they are pulling out their phones and searching online. Having a functional and well-optimized mobile site can help you convert more customers.
How Mobile Phones Have Affected Search Optimization
With over 50% of all online searches being performed on mobile phones, it vital that your website is properly optimized to generate leads online. Large online search companies like Google and Bing have advanced their search algorithms in a way that they can recognize when a site is properly optimized for mobile traffic. Because of this, it is more important that you choose to partner with a company that focuses not only on desktop traffic but also on mobile. A properly built mobile website will simplify the content and continue to focus on having targeted conversion points that are easy to interpret, and easy to complete. This is especially true when it comes to performance in online search results. Having a properly optimized website can help you show up first when a customer searches from their phone.